A Home
A home is much more than a place to sleep in.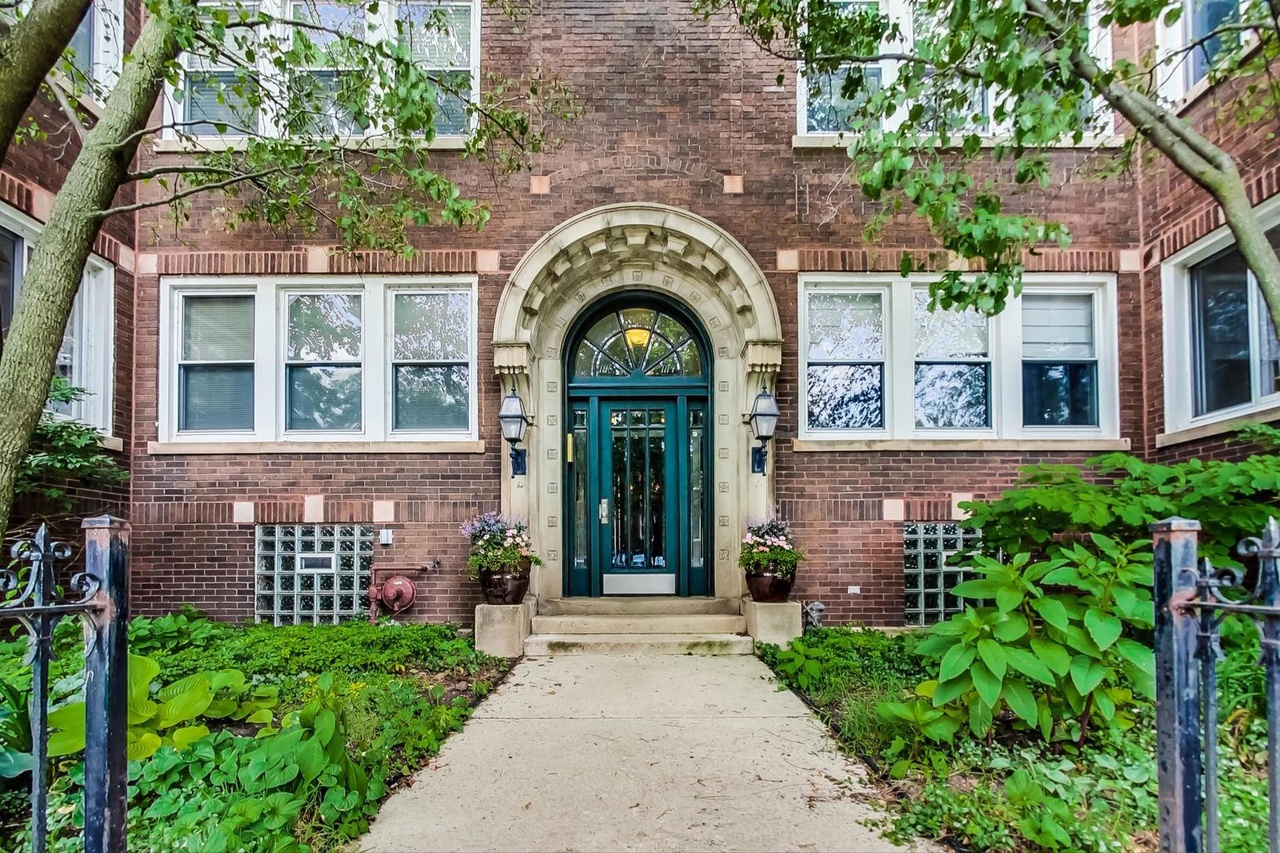 Entering a new phase of our lives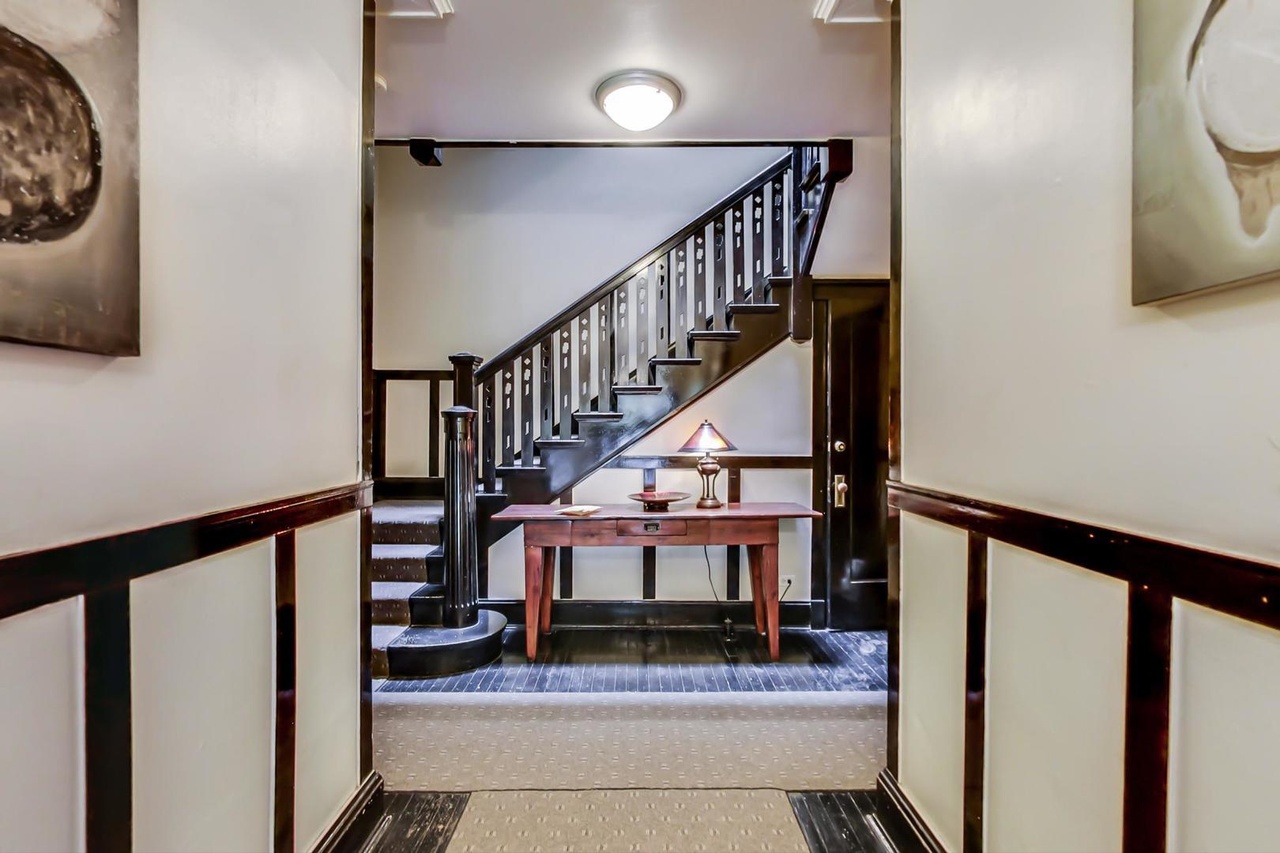 Living in a new, welcoming space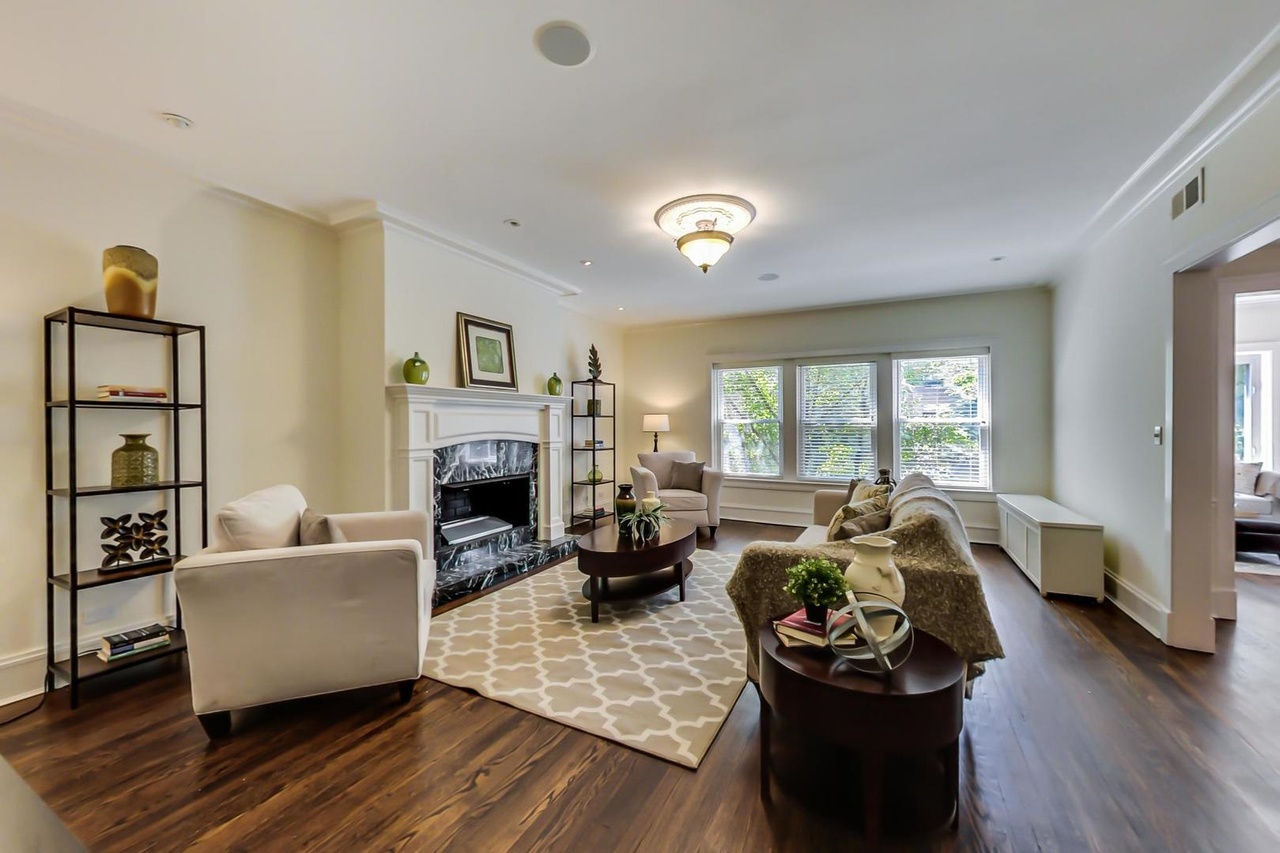 A place for feeling safe.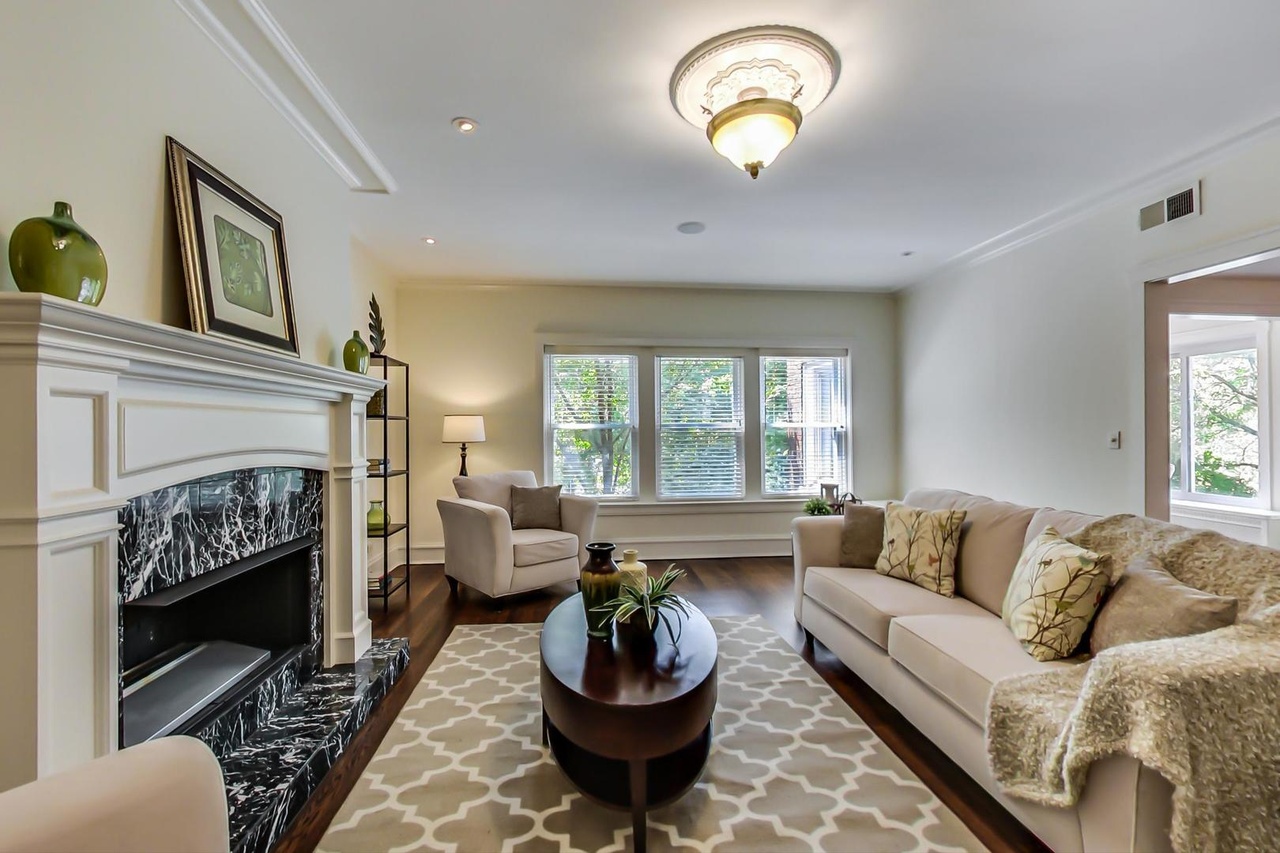 Where the stresses of outside are left - for at least the moment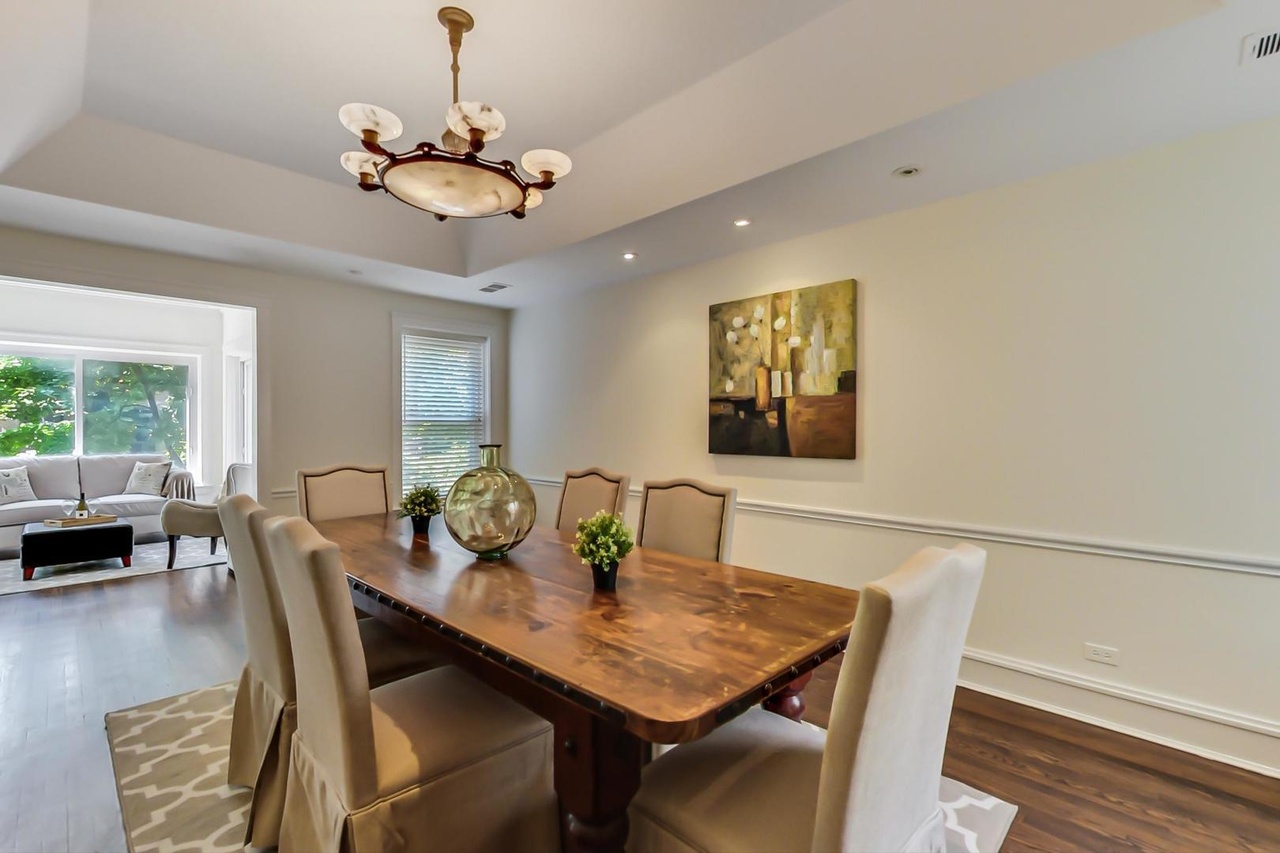 Sharing the food of thought(s)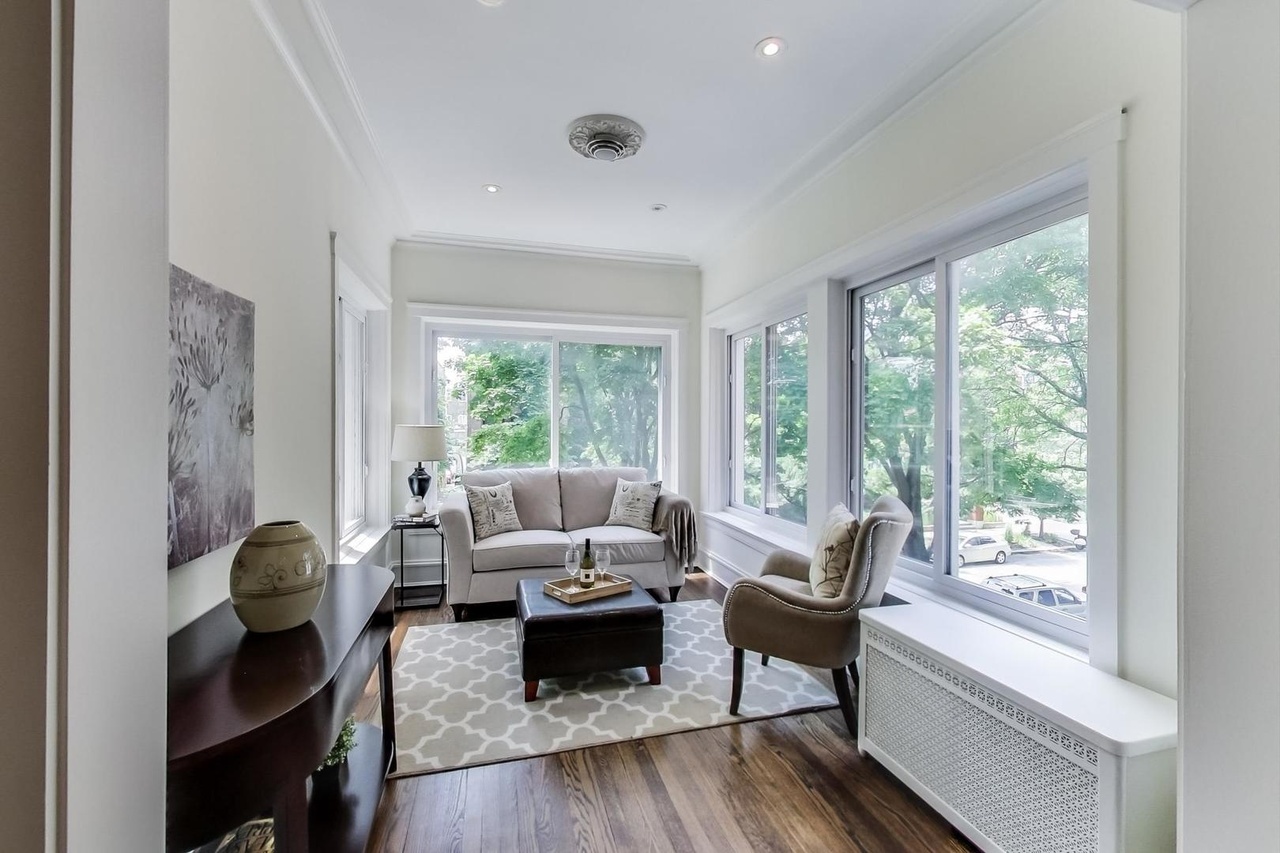 Sunshine shared at times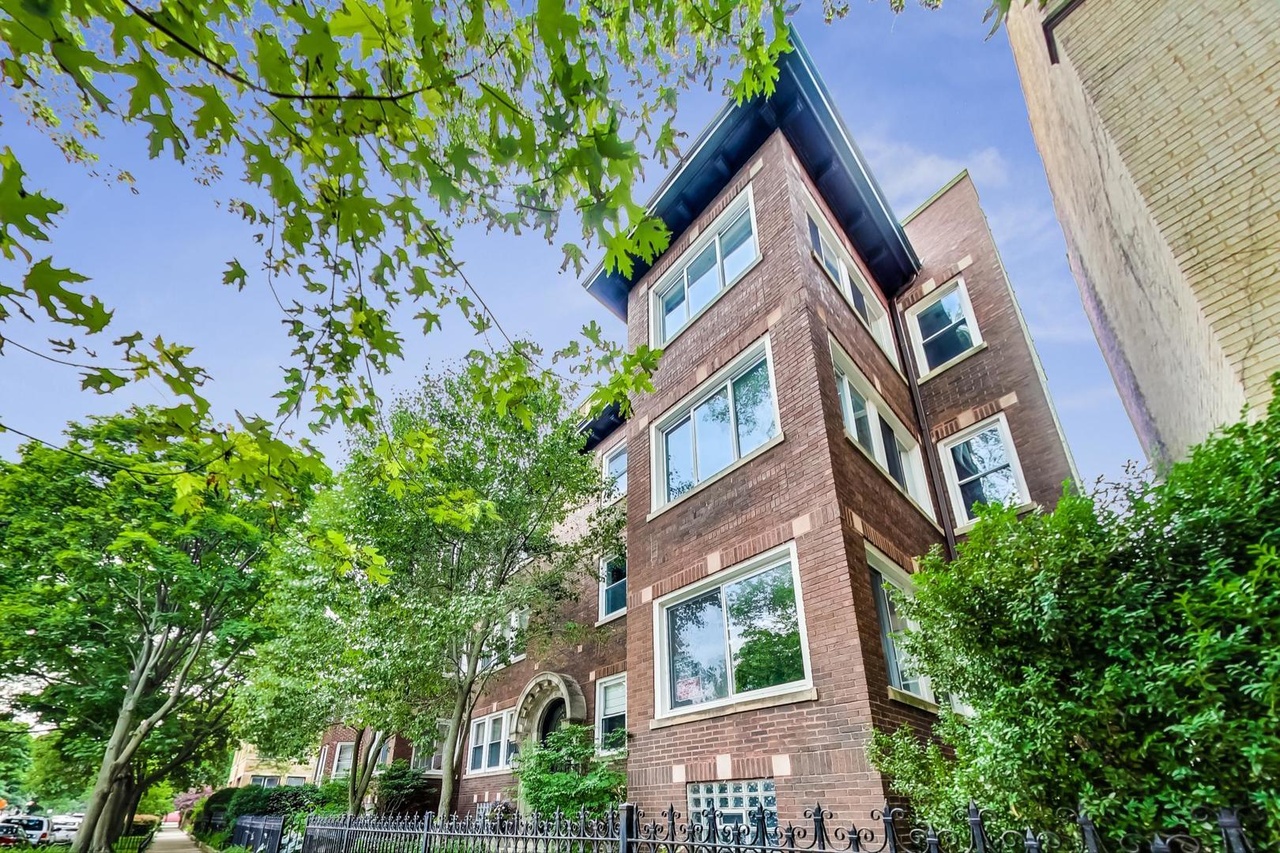 Enjoying a peaceful, pleasant street
Behind us a nice garden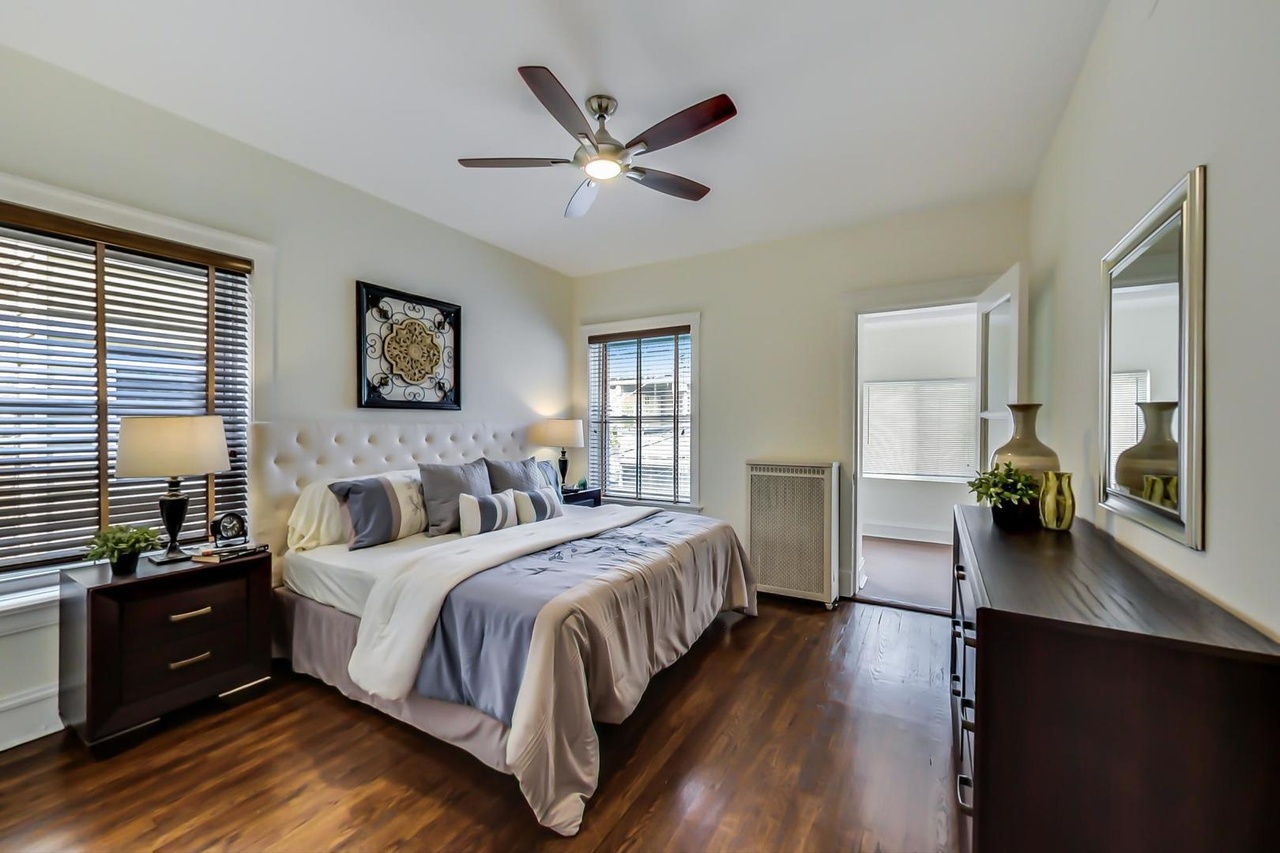 One safe place for sleeping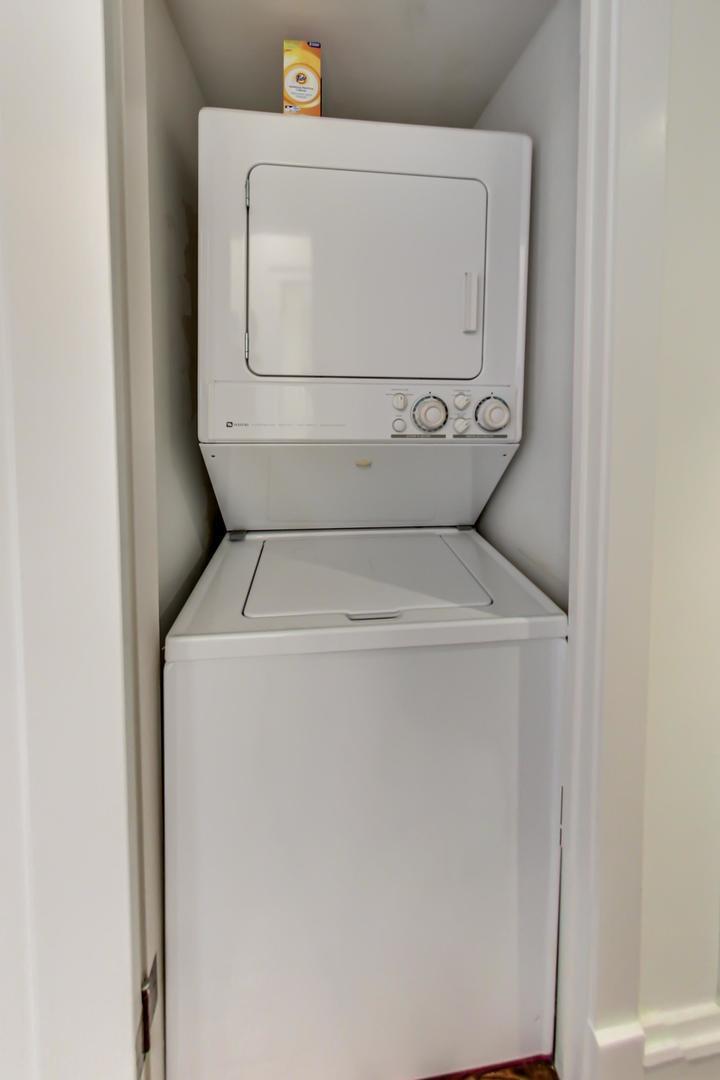 Washing away what we wish to leave behind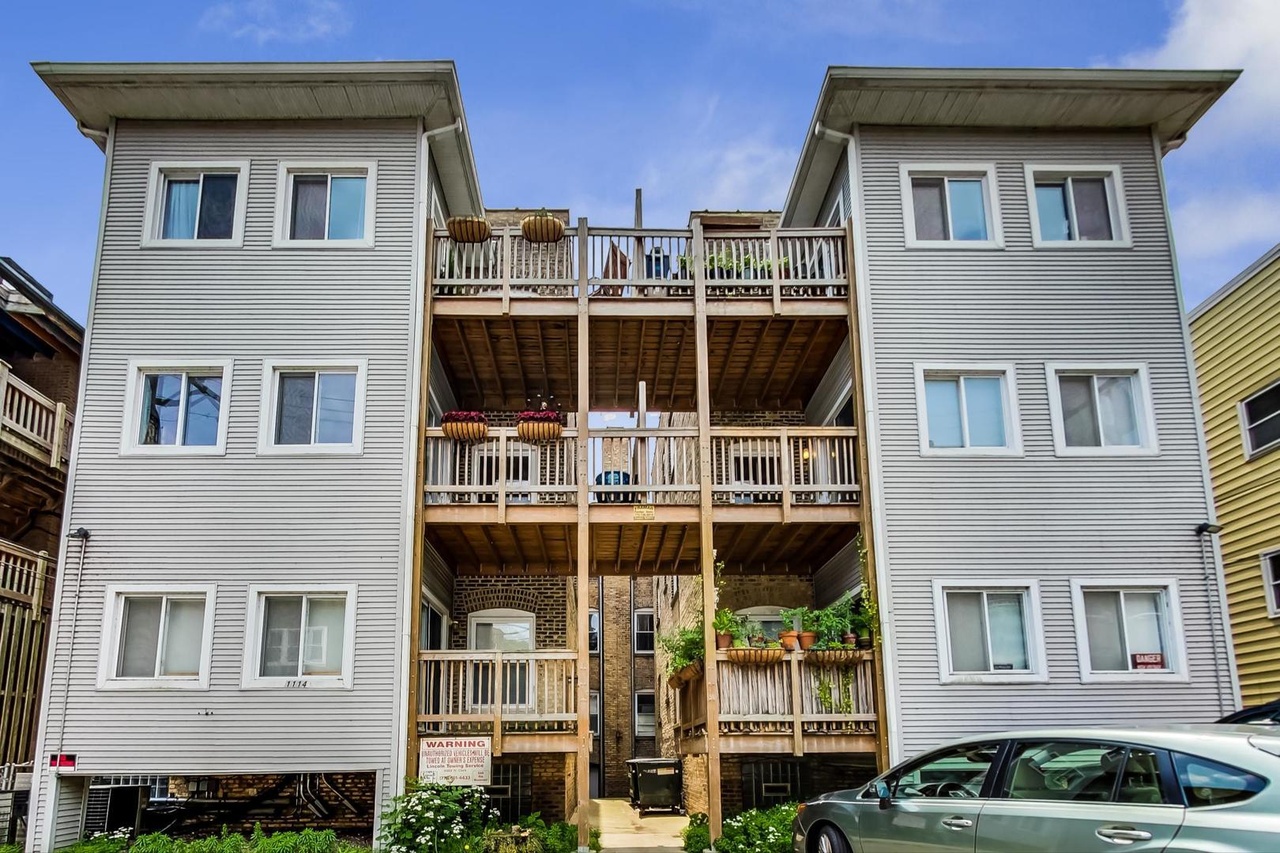 Perhaps the only area we are on the right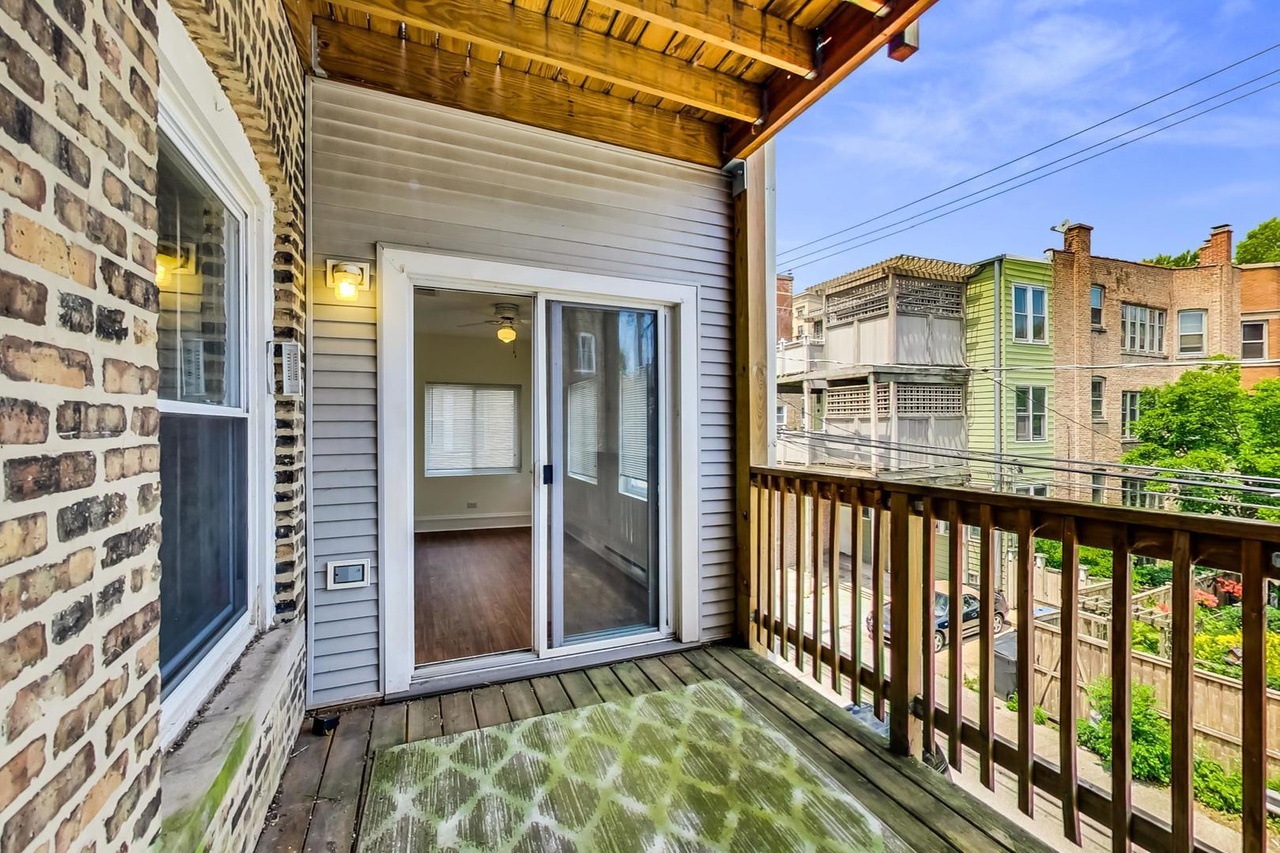 A relaxing deck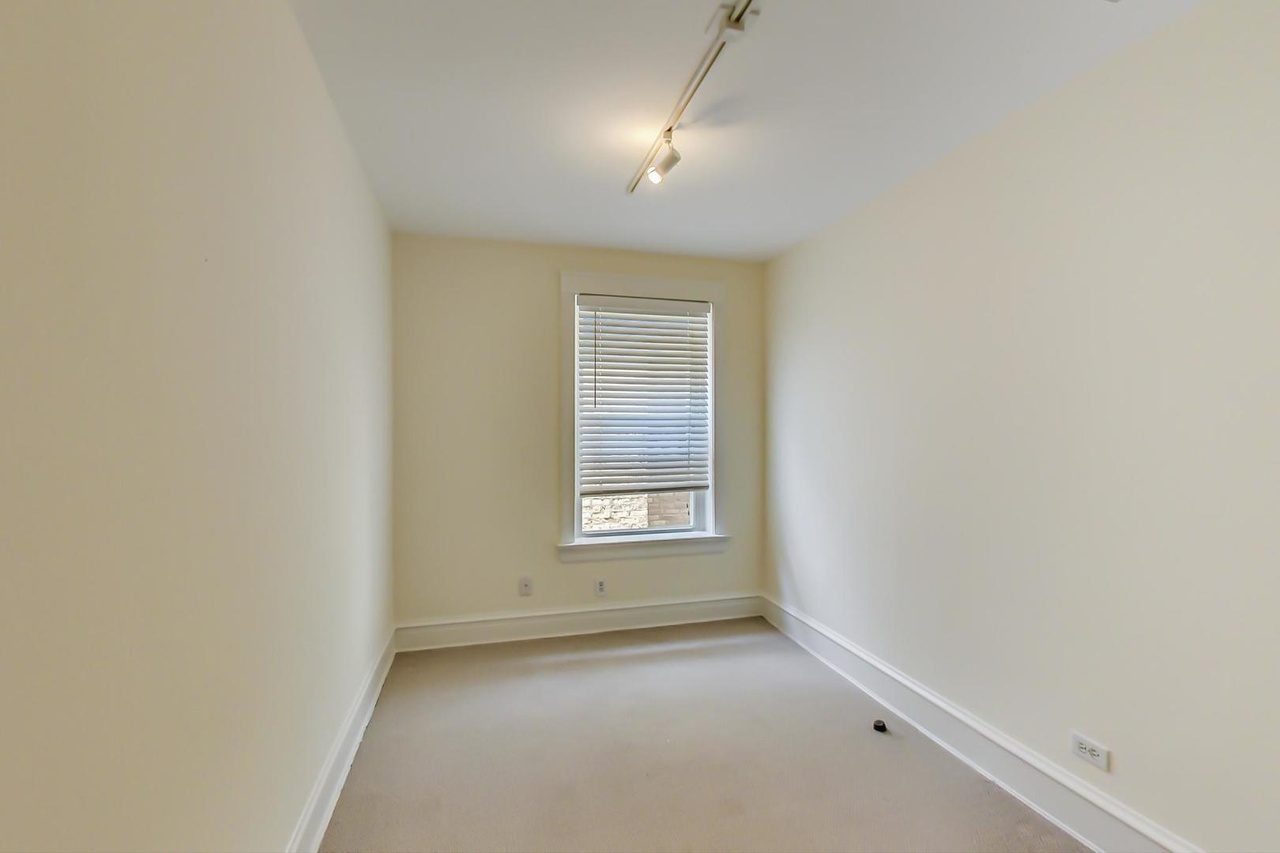 The strangest room perhaps?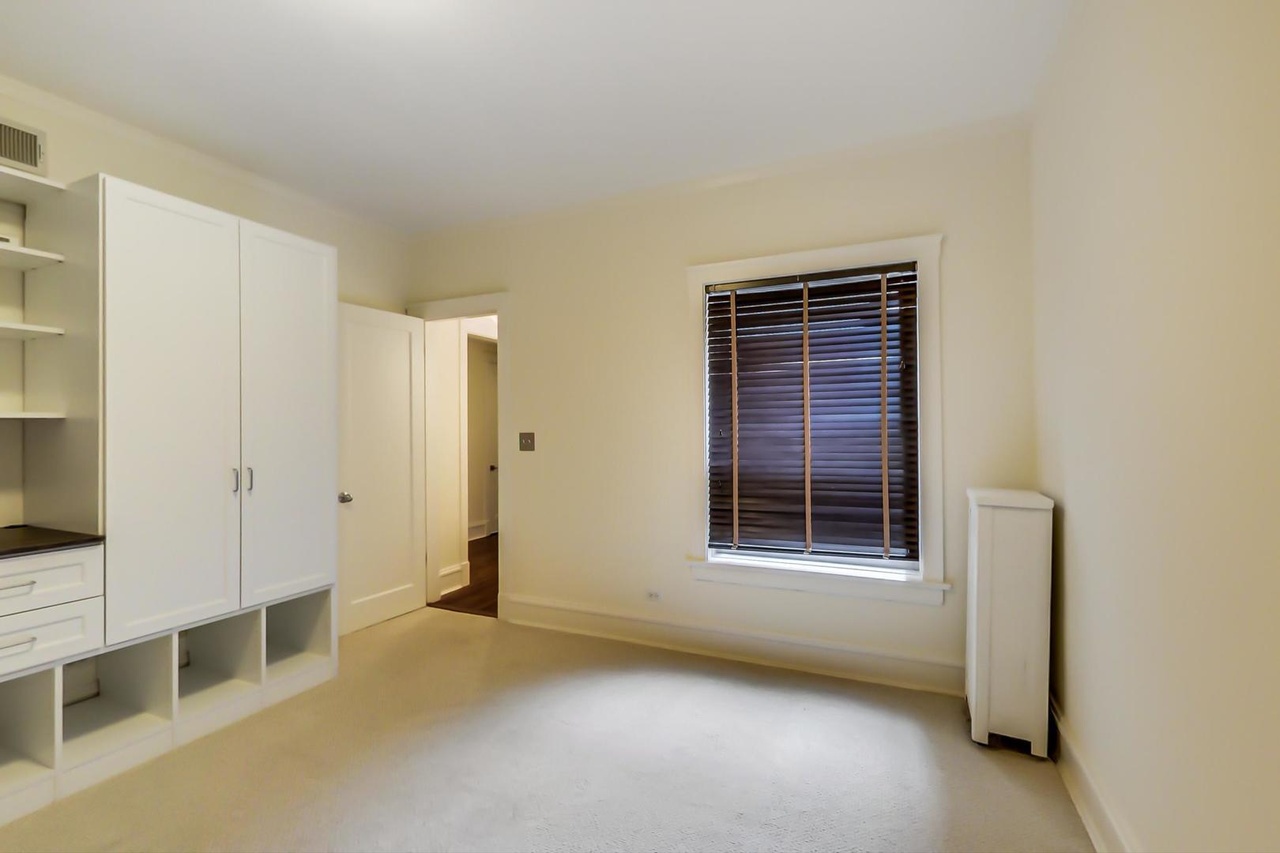 Plenty of storage space!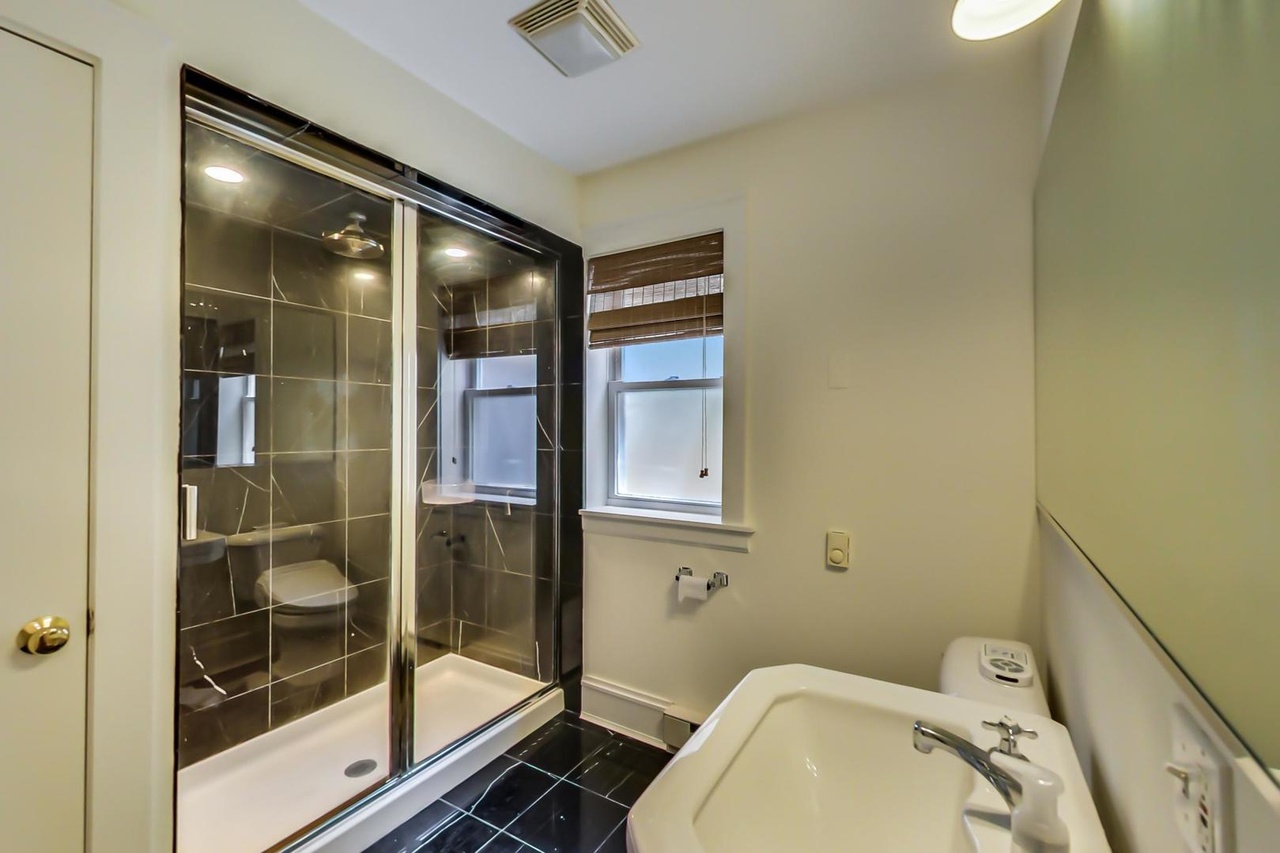 Showering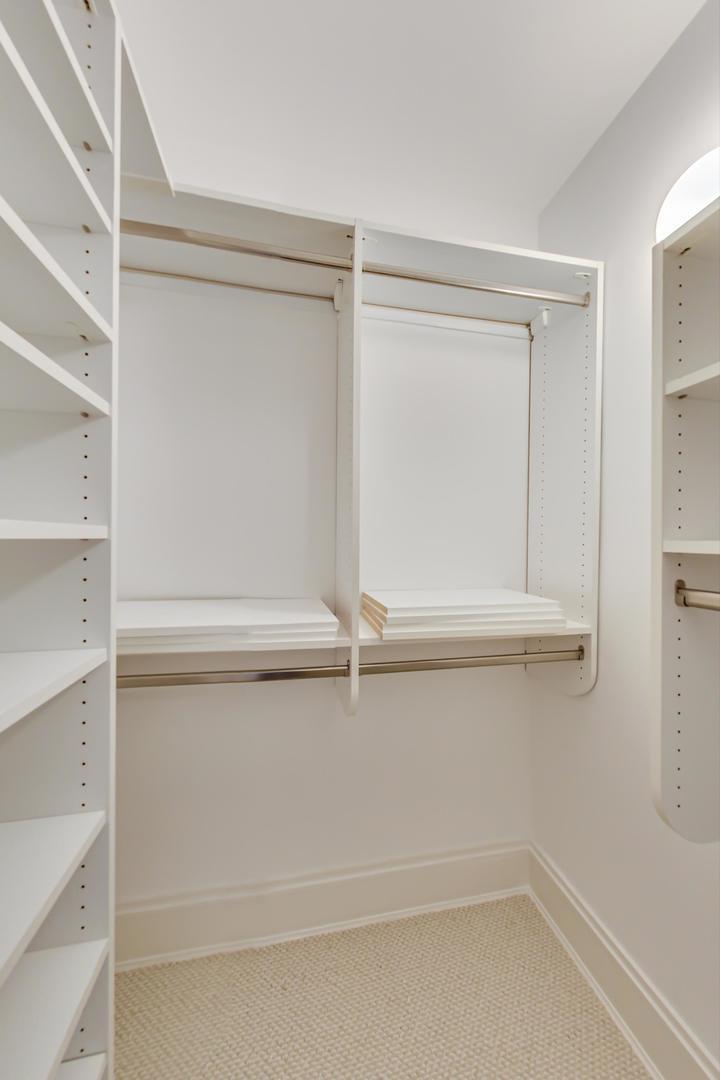 The best closet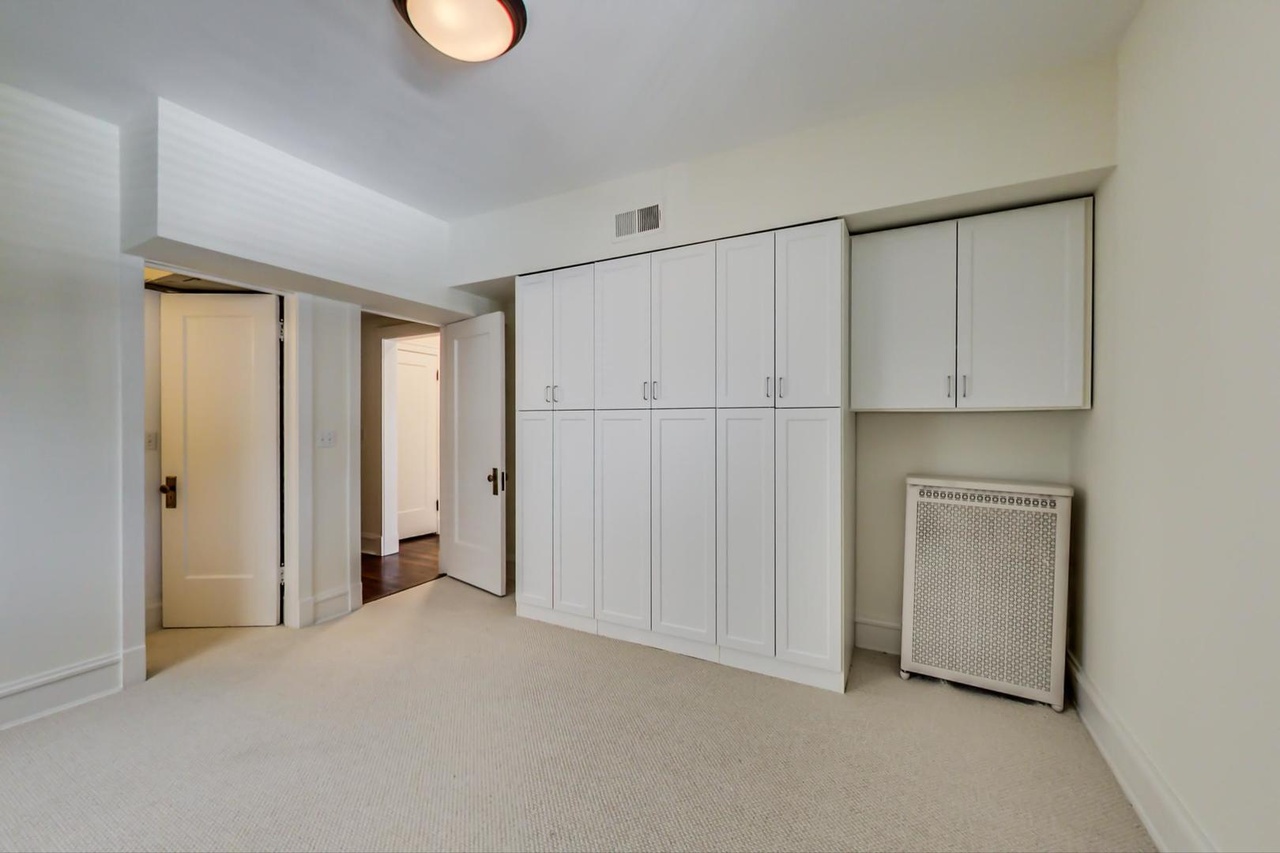 Space and more space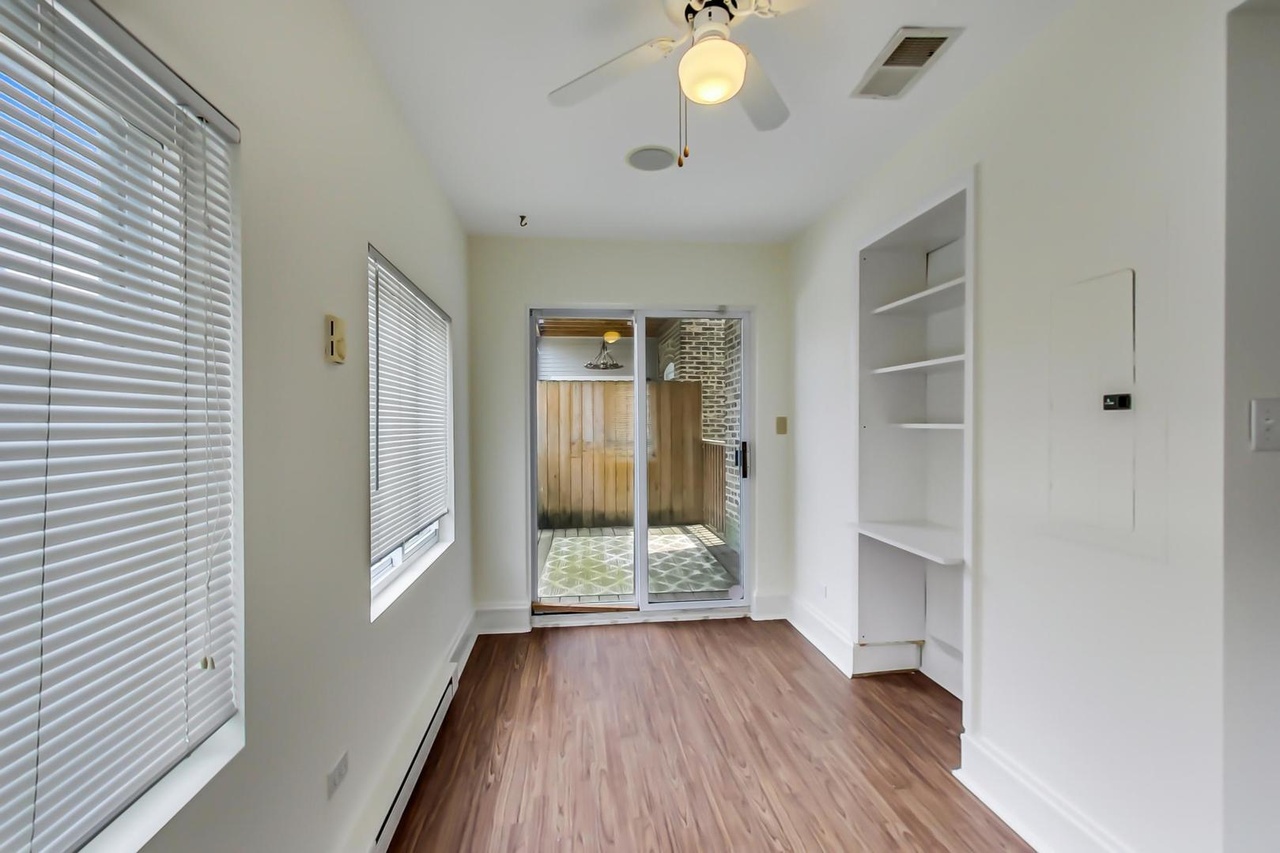 A back room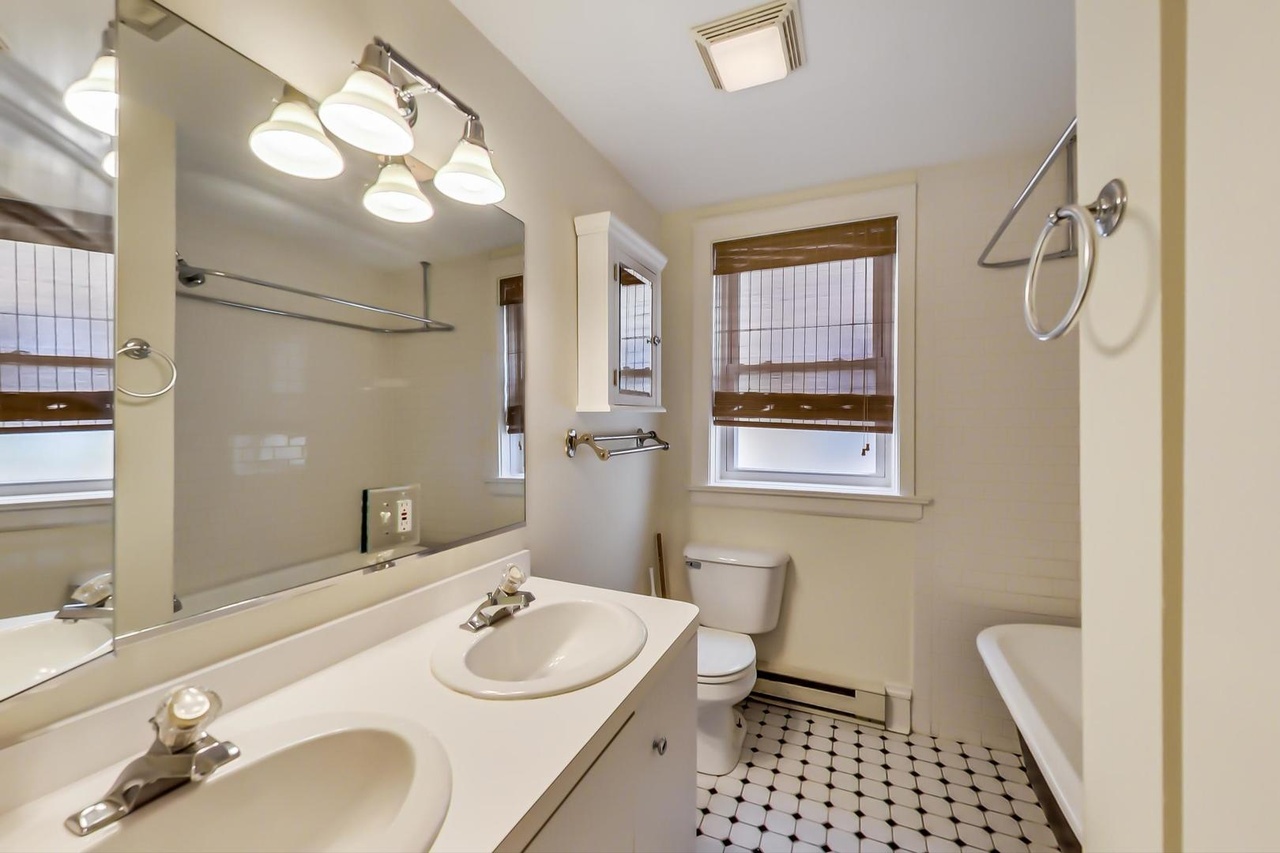 The old style bathroom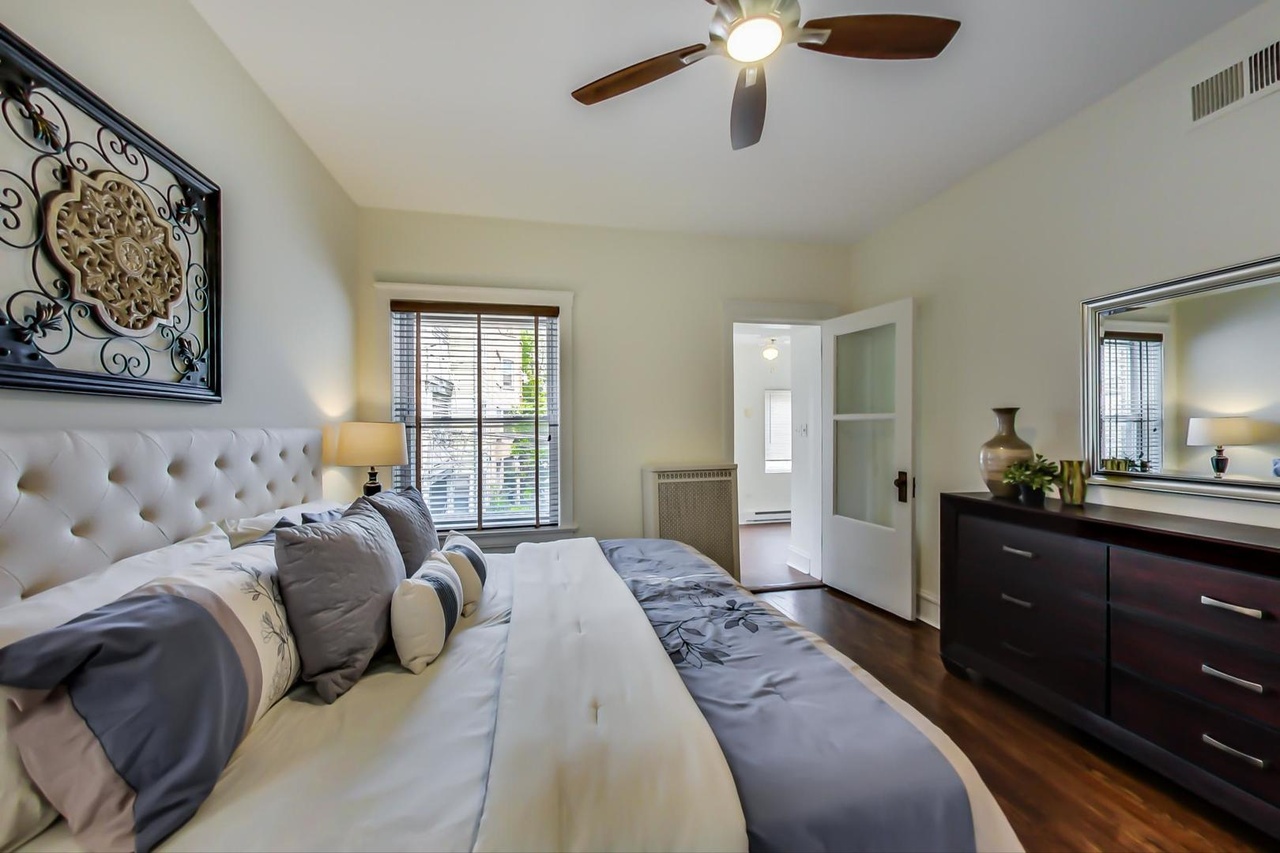 Chillin